St. James Gold Corp. (the "Company" or "St. James") (TSXV: LORD) (OTCQB: LRDJF) (FSE: BVU3) announced today that it is considering the acquisition of a company that holds a patent for an advanced laser technology for uranium enrichment for nuclear fuel needed by nuclear energy reactors and facilities. The target company has directors and officers, and shareholders, in common with the Company, accordingly, any acquisition would be subject to satisfying the requirements of TSX Venture Exchange Policy 5.9 Protection of Minority Security Holders in Special Transactions and Multilateral Instrument 61-101 adopted by certain Securities Commissions.  The Company has appointed a special committee of independent directors to review the potential acquisition, supervise due diligence activities, retain advisors and negotiate acquisition terms.
Readers are warned that the Company is in the preliminary investigation stage of the possible acquisition and no agreement of any kind has been reached and no acquisition terms negotiated.  There is no assurance an agreement will be reached for this acquisition.  The Company will issue a further news release if and when a definitive agreement is reached.
For Full Release: https://www.globenewswire.com/news-release/2023/09/11/2740940/0/en/ST-JAMES-GOLD-CORP-TSX-V-LORD-OTCQB-LRDJF-ANNOUNCES-IT-IS-EXPLORING-THE-ACQUISTION-OF-A-COMPANY-THAT-HOLDS-A-PATENT-FOR-ADVANCED-LASER-TECHNOLOGY-FOR-URANIMUM-ENRICHMENT-FOR-NUCLEA.html
Press Releases
Latest News
10/03/2023
St. James Gold Corp. (TSX-V: LORD) Announces Private Placement
St. James Gold Corp. has arranged a private placement offering of up to 3.66 million units at 15 cents per unit for total proceeds of $549,000...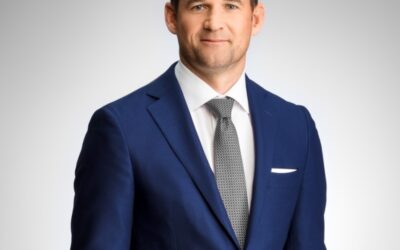 St. James Gold Corp. (the "Company") (TSXV: LORD) (OTCQB: LRDJF) (FSE: BVU3) is pleased to announce Mr. Jiang (Jay) Yu and Mr. Leigh Hughes will stand for election at the...
read more