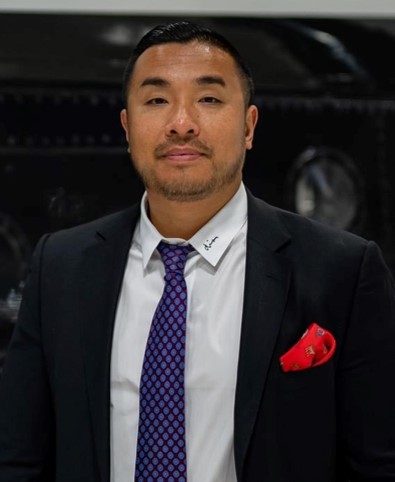 Mr. Jay Jiang  Yu – Chairman of the Board of Directors, President & CEO
Mr. Yu is a serial entrepreneur with over 16 years of capital markets experience on Wall Street. Mr. Yu's experience includes advising both private and public company executives and providing corporate advisory services with respect to equity financings, mergers and acquisitions, structured financings, initial public offerings and listings on recognized stock exchanges in North America. Mr. Yu previously worked as an analyst as part of the Corporate & Investment Banking Division at Deutsche Bank on Wall Street in New York City. Mr. Yu is an active philanthropist and the founder of a non-profit organization that provides access to sports and education to underprivileged youth in New York City.
In 2021, Mr. Yu was a recipient of The Outstanding 50 Asian Americans in Business award. Mr. Yu holds a Bachelor of Arts (Psychology) degree from the City College of New York and has also completed core courses at the Borough of Manhattan Community College and Columbia University in the City of New York.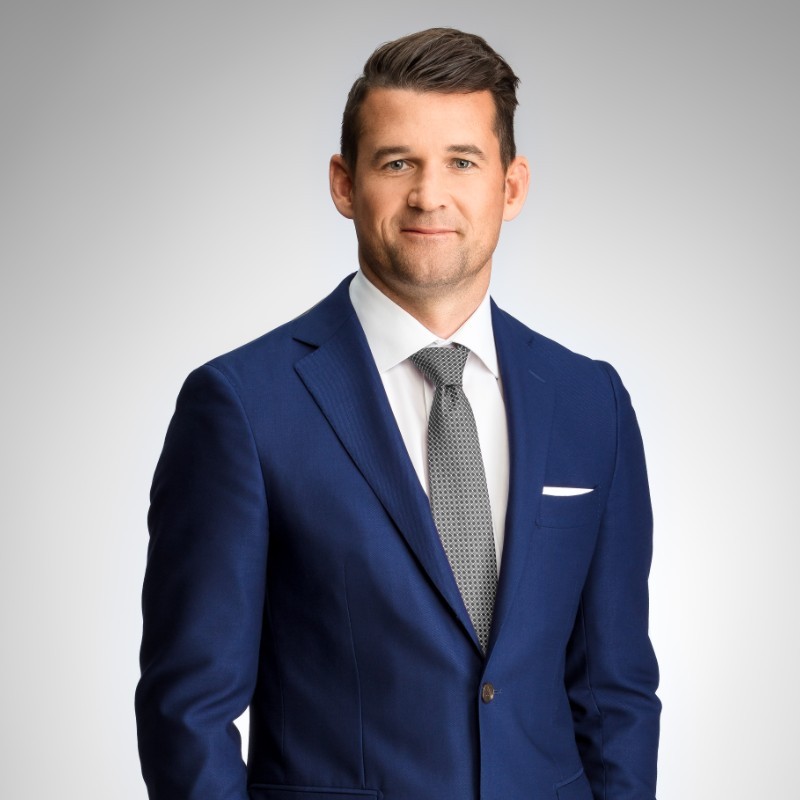 Leigh Hughes

,
Board of Directors – Corporate Director
Mr. Hughes is an entrepreneur and venture capitalist who has over 20 years' experience working with private and public companies across the globe, in particular North America, Australia and the Asia Pacific Region.
Mr. Hughes is the Founder of COMVERJ Ventures which helps clients identify opportunities for change in the fields of mergers & acquisitions, capital markets, business strategy and innovation. COMVERJ Ventures has worked with numerous public companies in United States, Canada, Australia and Europe.
Mr. Hughes has completed a Bachelor of Commerce degree at Curtin University, Western Australia. Mr. Hughes is also currently a corporate advisor to listed companies on the CSE and TSX Venture Exchange. He has been nominated twice for Young Australian of the Year and was a nominee and winner of Western Australia's 40 under 40 award in 2012 as recognised by the industry and his peers.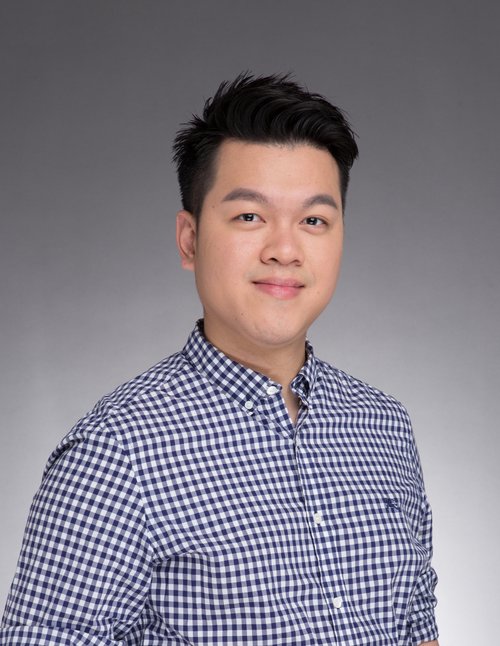 Mr. Nicolas Lin,
Board of Directors – Corporate Director
Mr. Lin is an experienced Corporate Finance Executive with particular expertise in the field of U.S. ECM transactions on the NASDAQ markets. Mr. Lin has advised and participated in a number of such transactions, often on behalf of Chinese and other Asian clients. Mr. Lin has also previously served as Legal and Admin Director of Moxian Inc. a NASDAQ listed entity. Mr. Lin has a vast experience in public companies' directorships, and he was also a Manager at 8i Capital Limited, where he was involved in advising businesses to list in the United States and London, fund-raising and restructuring work. Mr. Lin graduated from Queen Mary, University of London with LLB in Law in June 2010.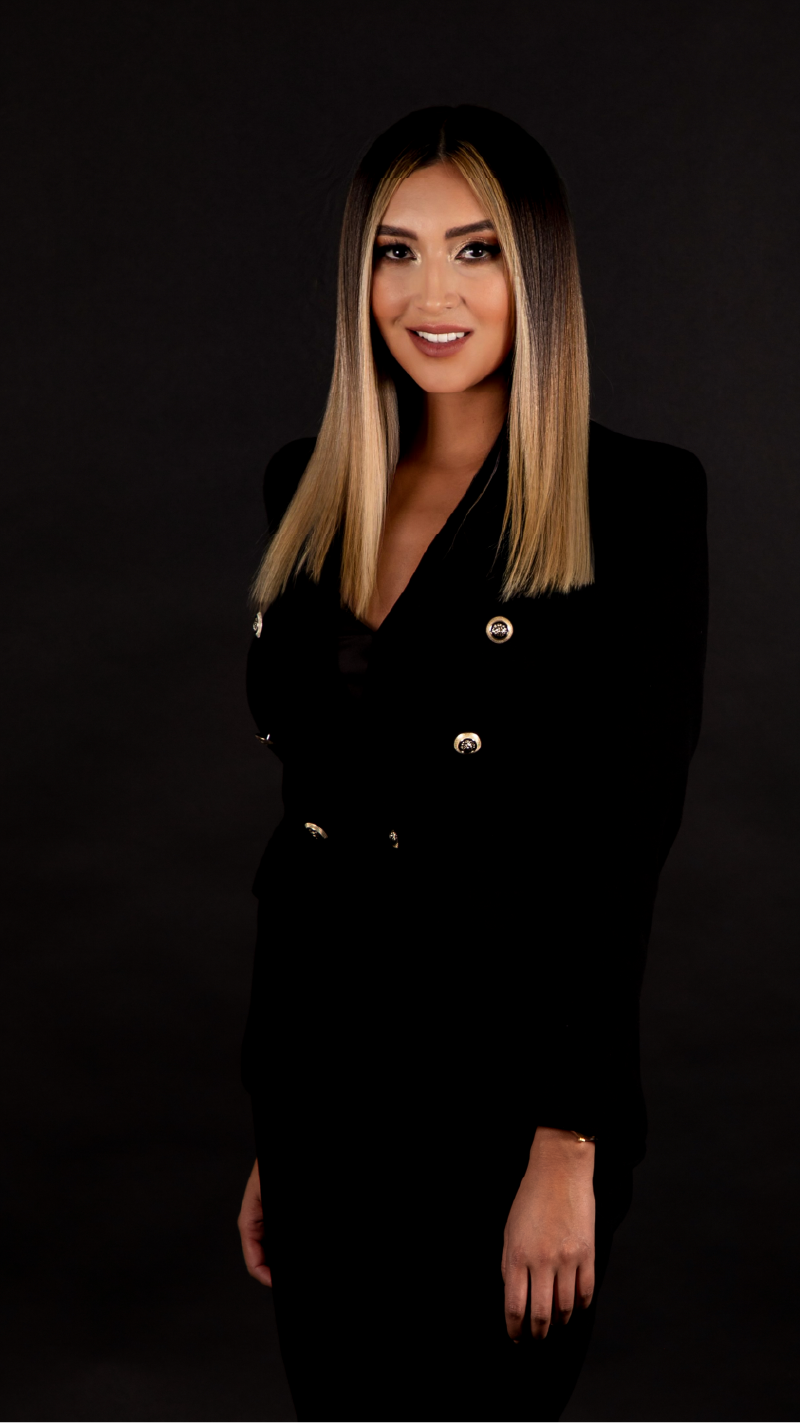 Jessika Angarita
Board of Directors – Corporate Director
Has 10 years of experience in the Investor Relations industry, identifying strategic opportunities through her knowledge on and connections with UHNW, socialites, influencers, and investors worldwide.
In 2009, Jessika worked as an Investor Relations Associate in several Canada-based natural resource companies listed in the Toronto Stock Exchange. During a six-year period, she contributed to diverse initiatives including assisting with the financing, due diligence, and negotiation between parties, as well as coordinating international roadshows, seminars and trade shows. Jessika has developed and executed strategic investor and analyst targeting programs to maintain a global network of shareholders informed.
In her most recent role at Camper & Nicholsons International, Jessika led the Marketing and Business Development department for the Americas. She secured several partnerships with luxury brands and produced yacht shows, including Monaco, Fort Lauderdale, Miami, and Palm Beach.
Explore Investor Relations