About Our Gold Exploration and Mining Company
St. James Gold Corp. is a publicly traded company listed on the TSX Venture Exchange under the trading symbol "LORD", in the U.S. Market listed on OTCQB under "LRDJF" and on the Frankfurt Stock Exchange under "BVU3". The Company is focused on creating shareholder value through the discovery and development of economic mineral deposits by acquiring prospective exploration projects with well-delineated geological theories; integrating all available geological, geochemical, and geophysical datasets; and financing efficient exploration programs. The Company currently holds: (i) 100-per-cent stake in 29 claims, covering 1,791 acres, in the Gander gold district in north-central Newfoundland located adjacent to New Found Gold Corp.'s Queensway North project; and (ii) a 100-per-cent stake in 9 claims and an option to acquire a further 100-per-cent interest in 19 claims, covering a total 1,730 acres, in central Newfoundland located adjacent to Marathon Gold's Valentine Lake property.
Exploration
St. James Gold Corp. exploration strategy is focused on high-quality projects and the discovery of new resources.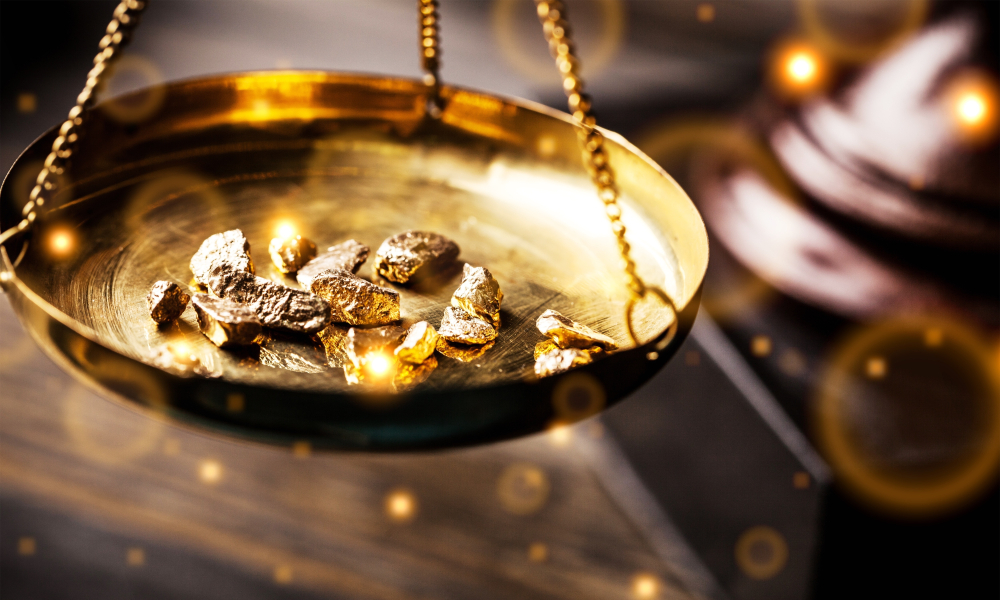 "The great merit of gold is precisely that it is scarce; that its quantity is limited by nature; that it is costly to discover, to mine, and to process; and that it cannot be created by political fiat or caprice."
Henry Hazlitt, American business and economics journalist