St. James Gold Corp. (the "Company") (TSXV: LORD) (OTCQB: LRDJF) (FSE: BVU3) is pleased to announce that effective immediately, Mr. Jiang (Jay) Yu has been appointed as a director and Chairman of the board of the Company. Mr. Yu has replaced Mr. George Drazenovic, who has resigned as a director but will continue to act in his current capacity as the Chief Executive Officer of the Company. The Company is also pleased to announce that effective immediately, Mr. Yu has been appointed as President of the Company.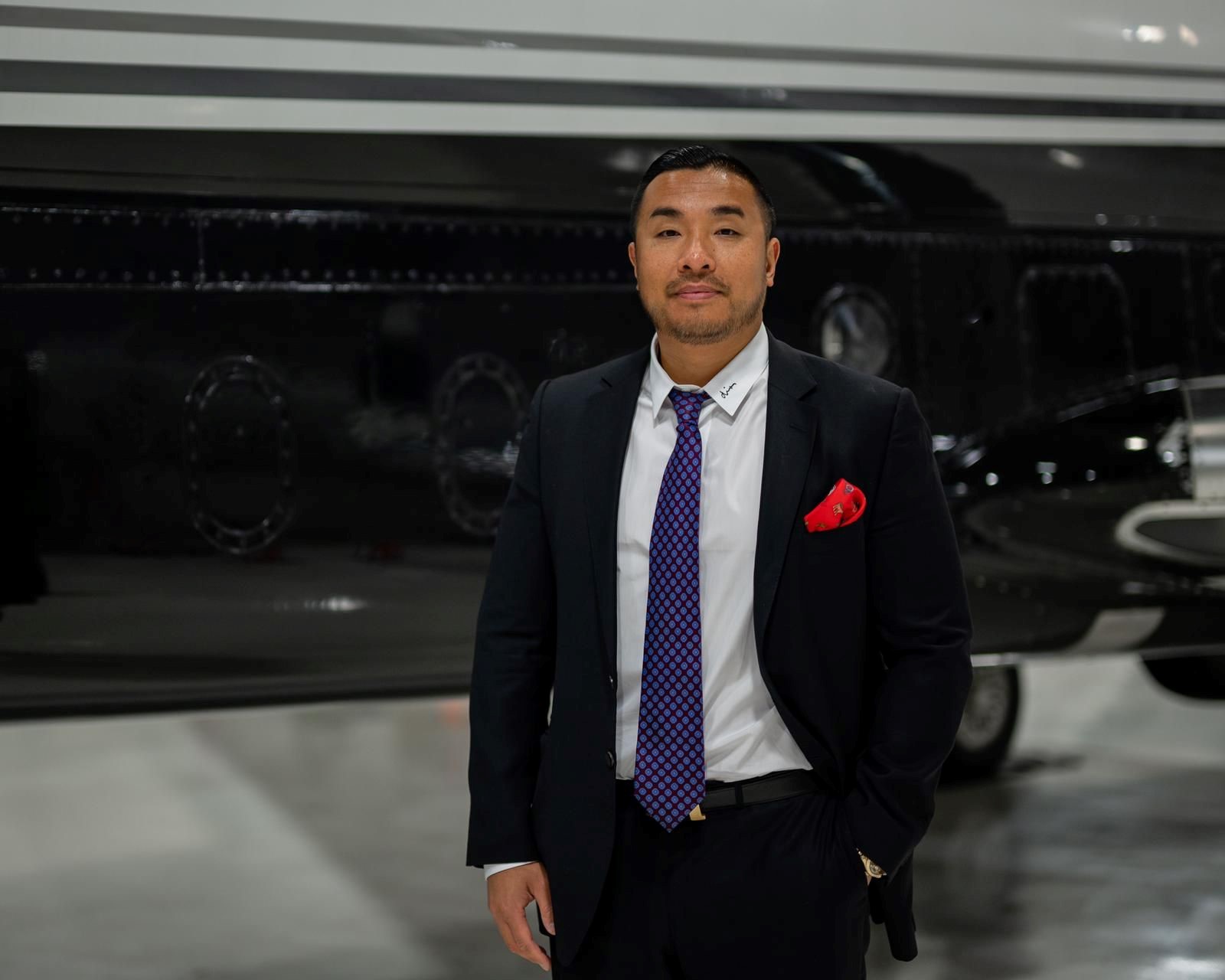 Mr. Yu is a serial entrepreneur with over 16 years of capital markets experience on Wall Street. Mr. Yu's experience includes advising both private and public company executives and providing corporate advisory services with respect to equity financings, mergers and acquisitions, structured financings, initial public offerings and listings on recognized stock exchanges in North America. Mr. Yu previously worked as an analyst as part of the Corporate & Investment Banking Division at Deutsche Bank on Wall Street in New York City. Mr. Yu is an active philanthropist and the founder of a non-profit organization that provides access to sports and education to underprivileged youth in New York City. In 2021, Mr. Yu was a recipient of The Outstanding 50 Asian Americans in Business award. Mr. Yu holds a Bachelor of Arts (Psychology) degree from the City College of New York and has also completed core courses at the Borough of Manhattan Community College and Columbia University in the City of New York.
As stated by Jay Jiang Yu, Chairman of the Board & President of St. James Gold, "I am deeply grateful for the opportunity to take a leading role in an emerging growth resource and precious metals company. The momentum behind the growing spot gold price is a bullish sign for junior miners and exploration companies and I believe that the Company's current gold assets are well positioned for tremendous future growth."
Mr. Yu will not be considered independent under applicable securities laws given his appointment as President, however, the Board remains comprised of a majority of independent directors. Mr. Yu will also serve on the audit committee in place of Mr. Drazenovic. The audit committee remains comprised of three directors, two of which are independent.
Furthermore, Mr. Yu intends to make a $200,000 strategic capital investment in the Company through a private placement at prevailing market prices in the coming weeks. The investment serves to demonstrate Mr. Yu's confidence in the long-term growth of the Company and the value of its gold assets.
Jay Jiang Yu, Chairman & President of St. James Gold further states that, "It is also with great optimism that I intend to invest $200,000 into the company as I believe there is a significant value opportunity here and the current market capitalization does not reflect the real intrinsic value of the Company and its numerous gold assets. I believe my investment also underscores my unwavering commitment, belief in the senior level management and long-term outlook in the gold mining sector."
For Full Release: https://www.globenewswire.com/news-release/2022/04/08/2419275/0/en/ST-JAMES-GOLD-CORP-ANNOUNCES-APPOINTMENT-OF-MR-JIANG-JAY-YU-AS-NEW-CHAIRMAN-PRESIDENT-AND-DIRECTOR-AND-PROPOSED-200-000-STRATEGIC-INVESTMENT.html
Press Releases
Latest News
10/03/2023
St. James Gold Corp. (TSX-V: LORD) Announces Private Placement
St. James Gold Corp. has arranged a private placement offering of up to 3.66 million units at 15 cents per unit for total proceeds of $549,000...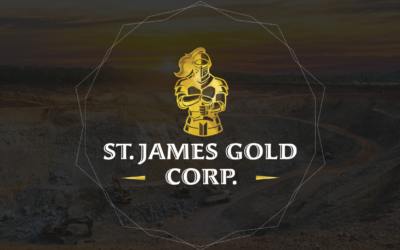 St. James Gold Corp. (the "Company") (TSXV: LORD) (OTCQB: LRDJF) (FSE: BVU3) is pleased to provide a corporate update and outlook for 2023. While 2022 has proven a difficult...
read more