​St. James Gold Corp. (the "Company") (TSXV: LORD) (OTCQB: LRDJF) (FSE: BVU3) is pleased to announce that it has completed its 2021 field season drill program at the Florin Gold Project located in Mayo Mining District, Yukon Territory, Canada (the "Florin Gold Project" – Figure 1).
The Company completed 3,613m of diamond drilling on the property to extend mineralization of the 2.47 million ounce inferred gold resource (170,993,000 tonnes grading 0.45g/t Au with a 0.30g/t Au cut-off) which sits on the northwest striking Jethro Fault.
Of this, 1,324m of drilling was focused on the inferred resource area and on encouraging interpretations for structurally controlled extensions of the inferred resource in adjacent West and East Zones of the Jethro Fault (1,308m and 980m respectively – Figure 2).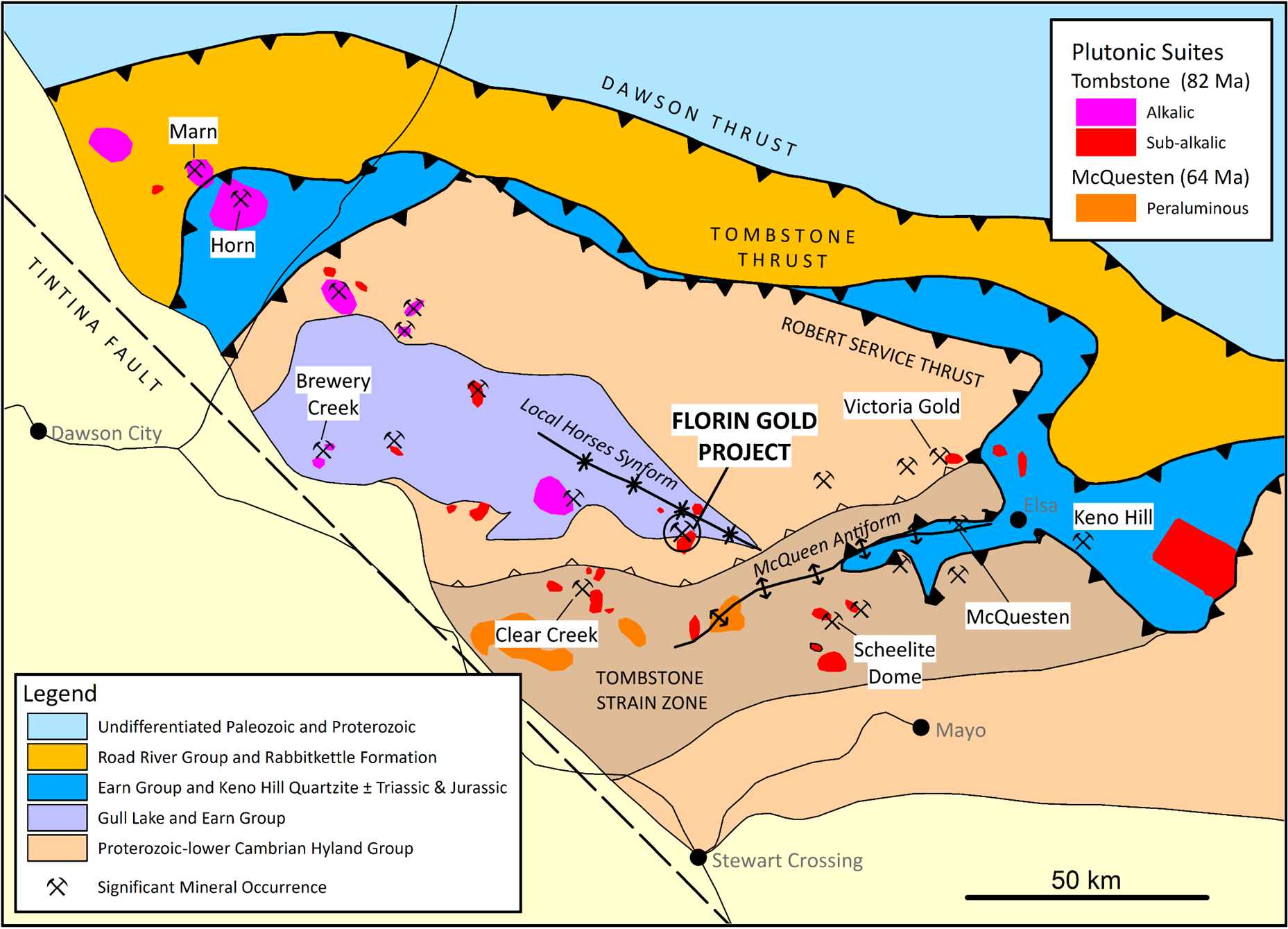 Figure 1                                                                       Figure 2
The current inferred resource extends approximately 900 metres along strike of the fault which has been traced for five kilometres and is the site of three further, significant geochemical anomalies. The assay results from these holes are pending and expected to be received in the coming weeks, along with soil geochemistry survey results, both of which will assist in guiding targeting for the proposed spring 2022 drill campaign.
A LiDAR Survey over the entire claim block was completed in early September, that will assist in structural interpretations.
George Drazenovic, CEO of St. James Gold comments, "In spite of a late start in the season, the field team has done well to complete these holes which are intended to test projected extensions of mineralization adjacent to the inferred resource (Figure 2) at the Florin Project. The Company will be reporting the assay results from these holes in the near future and, after further analysis and consideration, will make use of this important data to direct further drilling next field season."
Dr. Stewart Jackson, P Geo, senior technical advisor geologist, and a Qualified Person within the meaning of National Instrument 43-101 (Standards of Disclosure for Minerals Projects), has reviewed and approved the technical and scientific information presented herein as accurate and has approved this news release.
For Full Release: https://www.globenewswire.com/news-release/2021/10/21/2318359/0/en/ST-JAMES-GOLD-CORP-COMPLETES-15-DRILL-HOLES-TO-INCREASE-INFERRED-RESOURCES-AT-THE-FLORIN-PROJECT-YUKON-TERRITORY-CANADA.html
Press Releases
Latest News
5/18/2022
St. James Gold Corp. (Tsx-v: Lord) Finalizes Acquisition Of 29 Claims Encompassing 725 Hectares In Newfoundland – The Grub Line Property
St. James Gold Corp. (the "Company") (TSXV: LORD) (OTCQB: LRDJF) (FSE: BVU3) is pleased to announce that it has finalized its acquisition of 100% of all 29 claims for the Grub Line property, located in Newfoundland, Canada...
St. James Gold Corp. (the "Company") (TSXV: LORD) (OTCQB: LRDJF) (FSE: BVU3) is pleased to announce that it has received initial positive results from an Induced...
read more